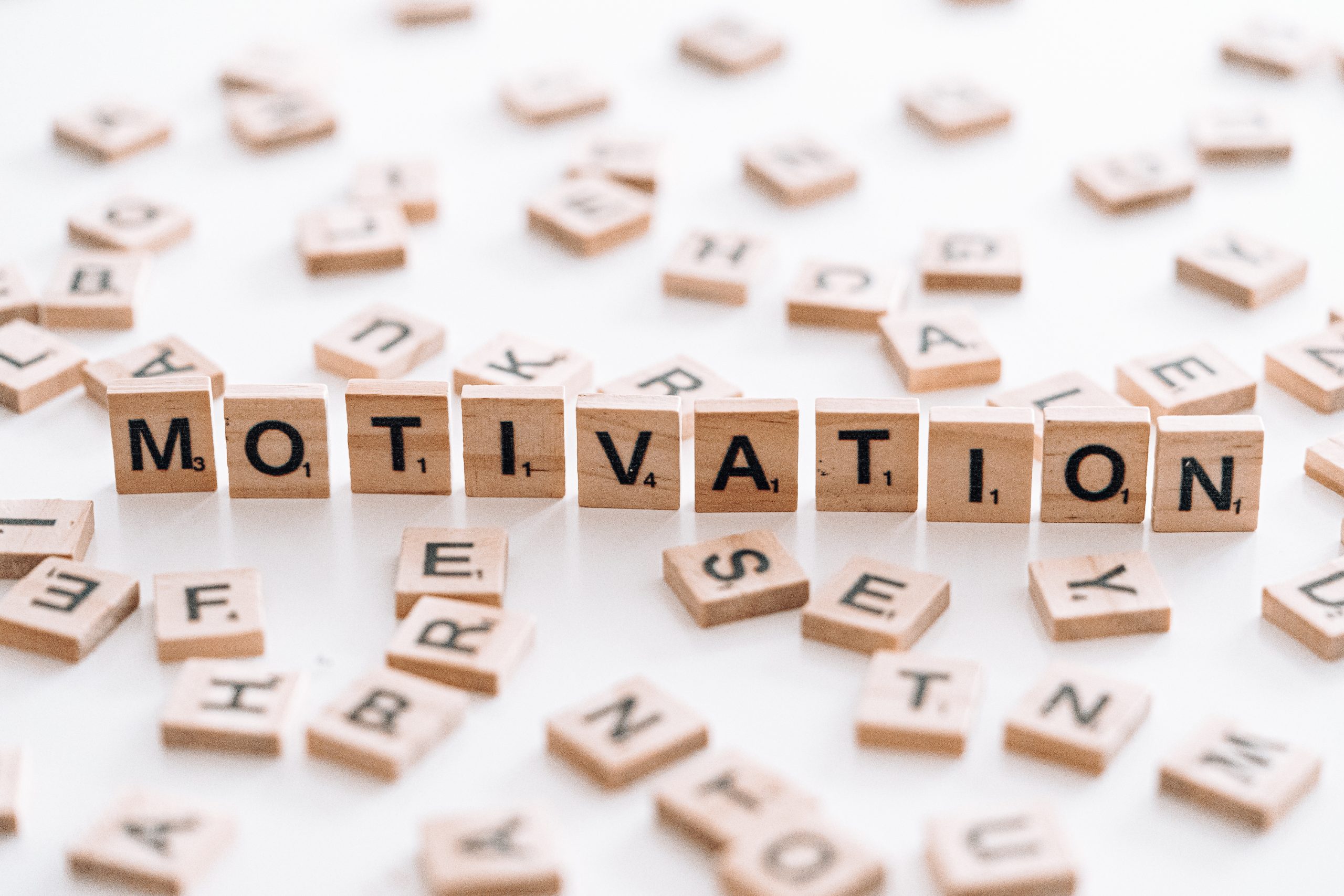 When we begin a new year, we love to think of starting off life with a clean slate. We think of goals we would like to accomplish in the new year. With that in mind, I want to share seven inspirational quotes to start 2022 … and to perhaps inspire you toward your clean slate.
"Celebrate endings—for they precede new beginnings." Jonathan Lockwood Huie
"Each New Year, we have before us a brand-new book containing 365 blank pages. Let us fill them with all the forgotten things from last year—the words we forgot to say, the love we forgot to show, and the charity we forgot to offer." Peggy Toney Horton
"Plant seeds every single day that you know who you are, you know what you're about, and you know what goals you've set for yourself." Stephen Curry
"The new year stands before us, like a chapter in a book, waiting to be written. We can help write that story by setting goals." Melody Beattie
"Without leaps of imagination, or dreaming, we lose the excitement of possibilities. Dreaming, after all, is a form of planning." Gloria Steinem
"Don't make plans. Make options." Jennifer Aniston
"We spend January 1st walking through our lives, room by room, drawing up a list of work to be done, cracks to be patched. Maybe this year, to balance the list, we ought to walk through the rooms of our lives…not looking for flaws, but for potential." Ellen Goodman
Is there an inspirational quote that resonates with you? Are you thinking how you can use that quote as the framework for your 2022? Share your quote for 2022 with me on Facebook.
Photo: PicJumbo