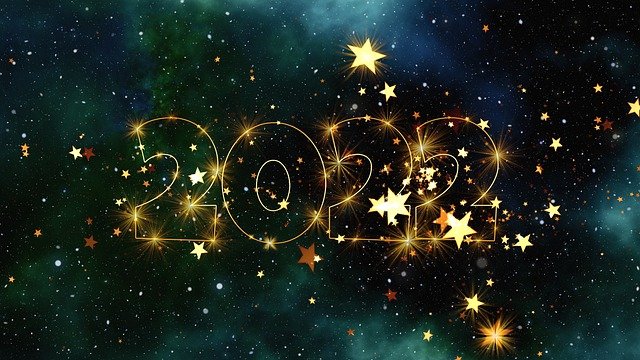 New Year's Resolutions…
Let's face it, the last two years have ranged from horrible to horrendous. With 2022 looming, many of us are dreading making resolutions we know that we will break and then feel guilty about, possibly leading to worse behavior, as in "My New Year's resolution was to lose 10 lb. Well … only 20 more to go."
Let's focus on the lighter side of resolutions. First, though, please know that I take solutions so seriously it's my business's name: as in Re: solutions. I can help you achieve your solutions, whether it's organizing your home, your work, your activities, and/or your finances. When you think about making your New Year's "resolutions" remember "Resolutions" where solutions are an integral part of our name and how we help you.
I also want to stress that, given all we have been through the last nearly two years, rather than call them resolutions, let us try to think of them as goals. To be successful, those goals need to be specific to be terrific, manageable, and ultimately followed through on. To be specific, instead of resolving to "lose some weight", which all of us tend to want to do after weeks of holiday eating, focus on losing 15 pounds or perhaps 5% of your current weight. Many times, quantifying tasks keep their completion within reach, especially when you can see your progress
To keep this topic light and to still enjoy our holidays, let us launch 2022 with some fun. Best wishes to you all for a happy, healthy, and successful 2022!
15 Funny New Year's Resolutions
30 Funny New Year's Resolutions
Photo: Pixabay