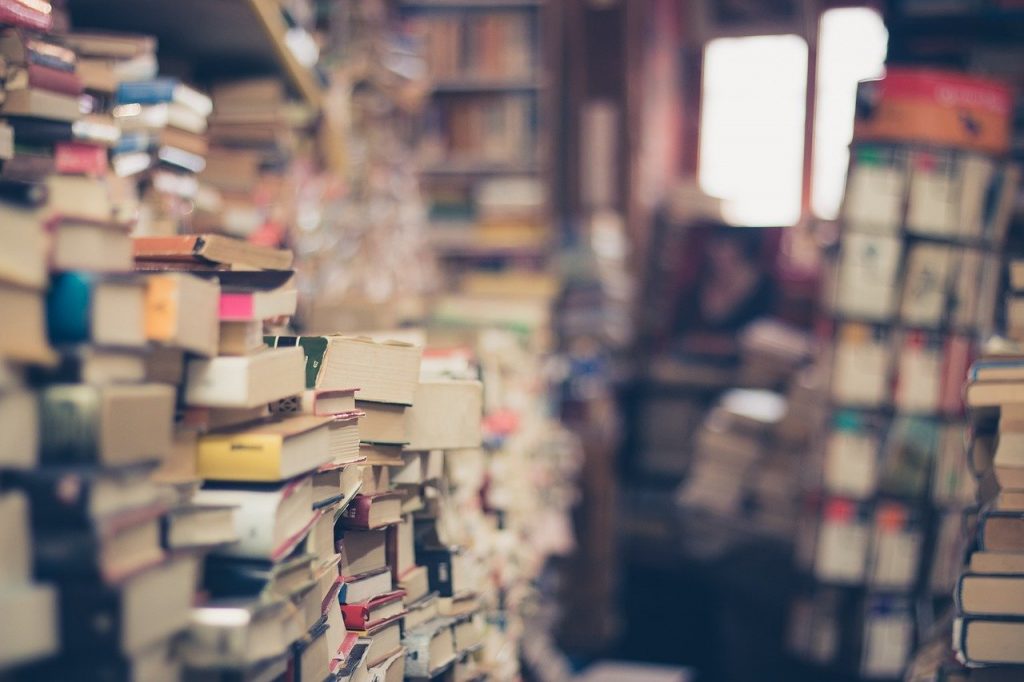 We all try to do our best to recycle paper, glass, tin cans, and plastic grocery bags. There are other items that can be freecycled that you may not be aware of. Here are a few of just those items and how to freecycle them.
Books – If you are lucky, there are places to donate books such as Goodwill or a bin marked especially for books. However, did you also know you may be able to donate books to your local library? Some libraries collect books during the year and have an annual book sale to help fund special library projects. You may also be able to donate to a local bookstore and received store credit for your book purchase, or sometimes you have the option of receiving cash (but at a lower percentage).
Pet items – Unopened pet treats and toys as well as gently used items can be donated to your local animal shelter. I take old towels and sheets to mine as they are always in need of these items. Call ahead to see what they do or do not accept or look at their website to see if there is a current list.
Formal Attire – Once prom and wedding seasons are over, one is left with the dress. Rather than just hanging it in your closet for years, try to consign it while the style is still current. You may also be able to donate it to a local charity that helps those that can't attend prom due to the cost of a dress.
Business Suits – If your job no longer requires you to wear business suits or if you have far too many, consider donating them to a local back to work program. Google 'where to donate suits to charity' to see a list in your area.
Unexpired Food – People are always amazed at how full their panty becomes in a blink of an eye. Next time you are putting your groceries away, take a moment to look at what you have in your pantry. If you see you have an abundance of one category, consider donating excess unexpired items to your local food pantry. Most supermarkets have a bin in the front entrance of their store into which to drop food. The same goes for unexpired hygiene items.
Any little attempt at making sure we aren't just throwing items that still may be used by others into a land fill is a win-win for all of us. Let's aim to be better about not using the trash as our first go to. Rather, try some of the above.
Photo: Pixabay