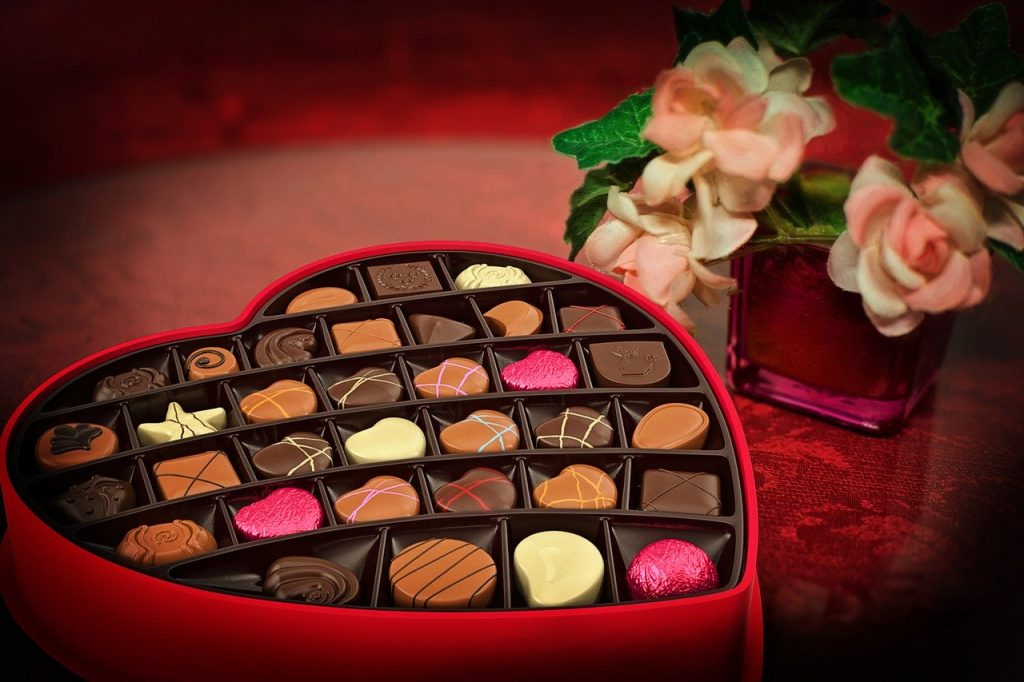 As Valentine's Day approaches, are you planning to pop the question? We all love to hear stories of how people got engaged. There are so many ways to propose. Would you like to try one of these ideas that are considered off the beaten path?
Use your pet – If you or your intended have a dog or cat, you could put the engagement ring on the pet's collar and bring in a glass of wine or champaign and propose as you hand her/him the glass. Your pet will be close by and you can then remove the ring from their collar.
In a book – You could present your loved one with a book of poetry or a book by their favorite author. By cutting out a section of pages in the middle of the book you can put the ring in that carved out area. Glue the pages together so that when he or she opens the book, it will open to that spot where the ring is located. Ask as your beloved sees the ring.
Board game – If your Valentine enjoys playing board games, why not choose a game where you each have to have a playing piece. While you are setting up the board, make sure your ring is in your pocket and when he/she picks their piece, you can take the ring out of your pocket and tell him/her that this is a better piece chosen just for the occasion!
Candy – Buying a box of candy for Valentine's Day is not unusual. But slipping in the engagement ring will be a surprise to your loved one. Or consider ordering personalized candy such as M&Ms on which you can customize the printing.
What are other ways you or someone you know has proposed?
Photo: Pixabay