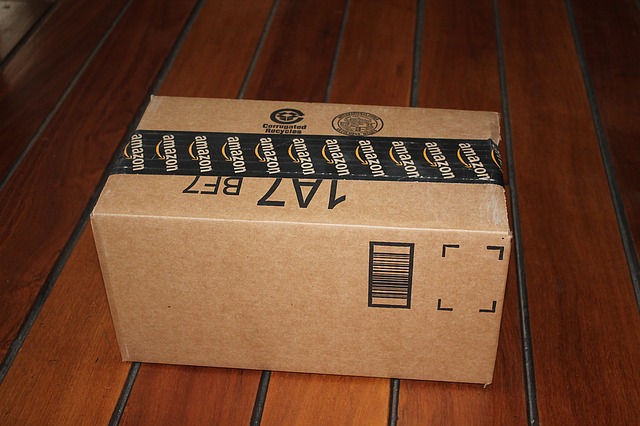 Have you explored the use of grocery shopping and delivery services yet? How do you get the best value from services like Instacart, Amazon Subscribe and Save, Prime Pantry, Peapod, and other grocery shopping services?
Grocery shopping and delivery services – even online "order and pick it up at the customer service counter rather than walking through the store and waiting in line at the check-out" services – are gaining in popularity, but are they really worth it? Here's how to quickly decide if using a shopping and delivery service such as Instacart (Groceries), Amazon Subscribe and Save (Household items), Amazon Prime Pantry (Groceries), and Peapod (Groceries) are worth the money.
Costs – There are several factors that go into determining if these services are worth your money. Considerations include your gas and car mileage to go to and from a store to buy your items. What about your time? How much is it worth? If you are a person who likes to compare prices, how much time are you spending determining if buying in bulk at a Costco or BJ's is less expensive than ordering online at one of these shopping services?
You also need to factor in the cost if you frequently do take out for dinner or eat out for a number of meals. Those costs really add up, and it may be that the extra dollars you will be spending on delivery fees make sense. Plus, the added bonus is by eating at home, you are more than likely eating healthier.
When you shop, if you buy items that are not on your shopping list, you may really benefit from using online shopping services so that you only purchase what you need and aren't tempted as you walk through the store. You won't be able to smell yummy bakery items in their ovens tempting you to buy baked goods just because it smells great and you are hungry.
If you live in rural areas and you forget a few items, these services really are a valuable resource. Just the gas alone to have to run back out and pick up the items you forgot will be a no brainer in using delivery services.
Timing – You may find that there are times when these services can be a life saver such as when you are sick and can't get to a store. Or what about when you are traveling? A client was just telling me how she uses Instacart when she and her family travel. Her daughter has two small children that are still in diapers. Rather than packing 2 weeks' worth of diapers or having to locate a store when they arrive, she has the diapers and other bulky items shipped to her at her travel destination. Moreover, if you are in a really busy phase of your life, these services can be a true life saver. The delivery fee, if any, is well worth it for peace of mind!
Timing may also be an issue when choosing a delivery time. Will you be home to bring your groceries in your house? It may not matter if your order doesn't include perishables. However, if you are ordering items that have to be refrigerated, having someone at home to accept the delivery is a must. If you can be more flexible with the delivery window, you may be able to save some money.
There are definitely pros and cons to using these services. You need to evaluate your situation to see if they will work for you. Let me know your experience with using grocery shopping and delivery services.
Photo: Pixabay.com