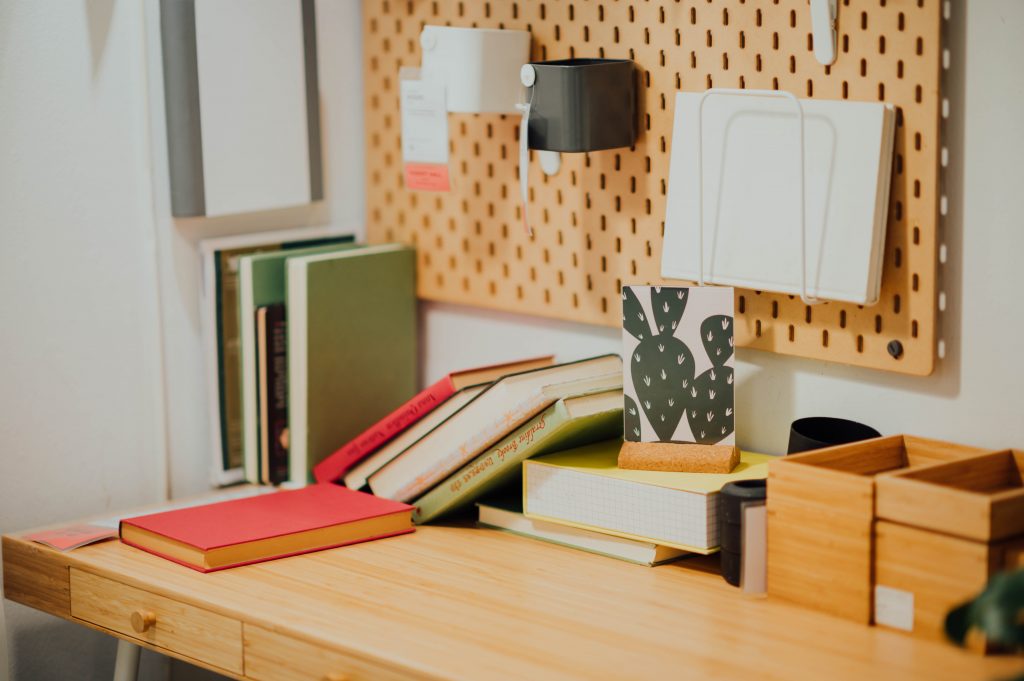 Everywhere you look there are trendy dorm room accessories and "must have's" for teenagers heading off to college. Here are some helpful planning tips for your college-bound teenager and his/her home away from home during the school year.
Furniture – Most college dorm rooms are typically furnished with a bed, dresser, and a desk. Any other piece of furniture you add needs to be multi-functional as square footage is at a premium. For example, if you want to add seating, you should make sure it can also act as additional storage so think ottomans or a trunk.
College Checklist – I am not going to recreate what has already been done. Here is a great checklistthat you can customize for your student.
The next few are for the would-be-student:
Pack Wisely – You will want to personalize your room but don't bring your entire bedroom with you as you are sharing space with a roommate. Also, do you really want to risk losing a family heirloom? Keep it safe at home. If you are attending school in a climate that has different seasons, you can always bring the other season's clothes back with you when you go home on break. Take a few cold/warm weather items as temps do change quickly, and you want to be prepared. Or have your parents send you a care package with items you need later in your first semester.
Study space – If you plan to study in your room you will want to have a comfy spot to read and work on your computer. If a desk isn't your style, you may want to have a compact lap desk such as this oneor this is another stylethat can double as a lap table when eating in bed or while watching tv. Depending on your style there are a number of chairsthat would not only fit in your room, but would also be comfortable to lounge in.
Communication – It goes without saying that you will be sharing a dorm room. Take the time to reach out to your roommate to get to know him/her a bit before living together. See what items you will both be bringing so you don't end up with 2 microwaves! You don't have to be best friends with this person, but you will be spending time with him/her, so embrace the experience.
Starting college can be a really fun time, but with it comes a lot of stress over the newness of everything all at once. Being prepared and having a room set up before you begin classes will take a lot of pressure off you, and you will be able to settle in sooner to begin this exciting new phase of your life.
Photo: Photo by chuttersnap on Unsplash