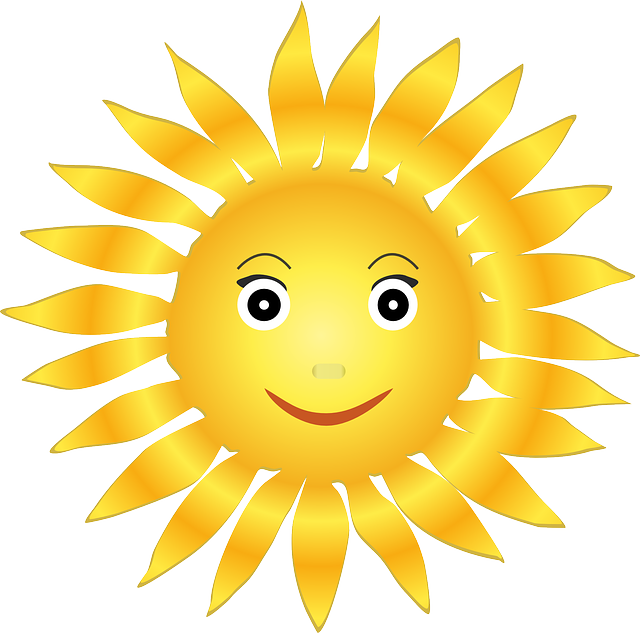 August is one of the hottest months of the year in any area of the country, including New England. Here are some ways to stay safe and cool as well as ways to avoid sunburn and dehydration while soaking up the rays at the beach.
Choose Appropriate Sunblock – Doctors advise using sunblock on all our exposed skin throughout the year, but especially in the summer months. The question is how much SPF is appropriate. The range between 30 and 50 should be adequate protection for everyone, including people who are most sensitive to sunblock.
Properly Apply Sunscreen – Using sunscreen is the first step in preventing your skin from premature aging and skin cancer, but you also need to properly apply it. All exposed skin needs sunscreen. For adults, the recommended amount is to use 1 ounce or the equivalent of a shot glass. Thoroughly rub it into your skin and apply it at least 15 minutes before heading out in the sun. Reapply sunscreen every 2 hours when outdoors or immediately after swimming or sweating.
Protect All Your Body Parts – If you don't like applying sunscreen to your face, make sure you wear a wide brimmed hat to protect your face and the back of your neck from sun rays. If you have thinning hair or no hair on your head, wear a hat or apply sunscreen to your scalp. Don't forget about your lips. Use a lip balm with an SPF of at least 15. When lying out in the sun, remember your feet, especially the bottoms when on your back. Ears, backs of arms, legs, and the back are some of the areas most forget to protect.
Hydration – Staying hydrated when outdoors is key, and water is the best for you and your body. Try to avoid drinks with caffeine as they dehydrate … along with alcohol. If you cannot avoid alcohol, alternate between alcohol and a glass of water or a drink such as coconut water or a sports drink, which is high in electrolytes.
Water Bottles – There are so many water bottles to choose from. Everyone has his favorites, and you may have a few different types depending on the activity you are doing. It really is a personal preference. Check out this link to see the best water bottles of 2019. I really love cold water so for me, I prefer to use a steel water bottle that keeps my water cold for at least 12 hours. The top dispenser is yet another personal preference. Shop around and hold the bottle to make sure it meets your needs.
Summer is a short season in the Northeast, so enjoy the sun. Nevertheless, be careful of its harmful effects, and remember to stay hydrated so that you can fully enjoy yourself.
Photo: Pixabay