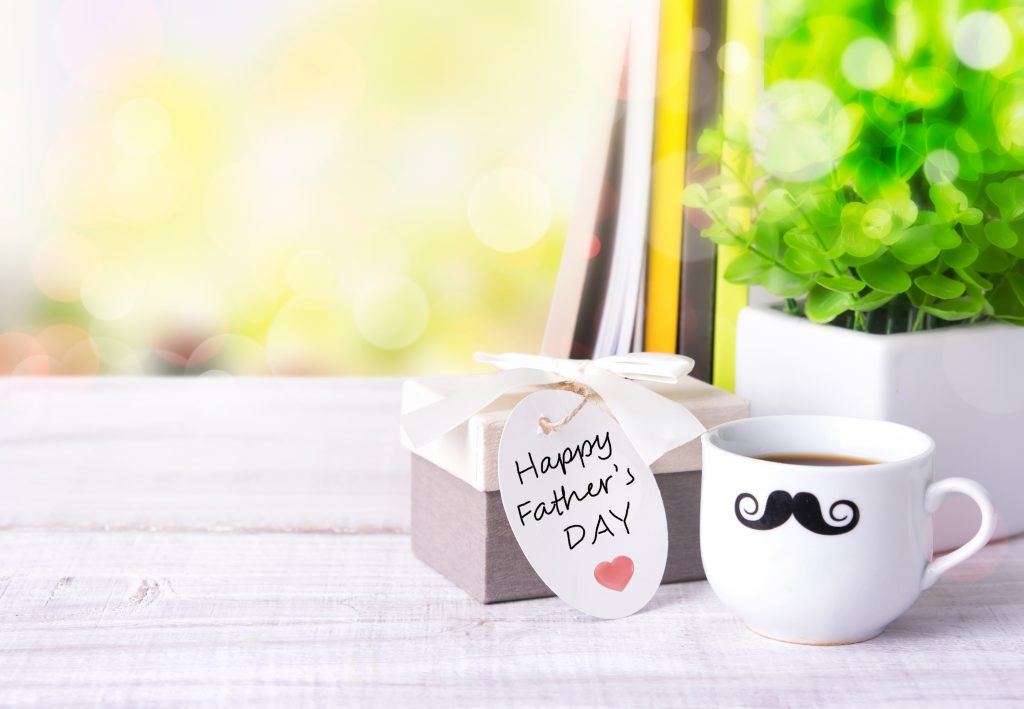 Father's Day is this coming weekend. Here are several "off the beaten path" ways of honoring Dad or the father figure in your life, be it Dad, Dad-in-Law, your grown up son with his own children, your brother, Grandad, or even the Mom who is both mother and father to you.
Surprise Dad with a Meal – Surprise Dad with a take-out meal from Dad's favorite restaurant. How wonderful to be able to spend time with Dad in the comfort of Dad's home without the distraction of the other customers and interruptions from waitstaff? The added bonus is that it will be just the two of you, no distractions.
Do Something Dad Loves Together – Do you know Dad's hobby or an activity that he enjoys? Does he like playing golf, going to the movies or live theater? Share that special activity with him. It could be a hike, bike ride, walk, or going to a sporting event together.
Drink Bouquet – What is your Dad's go to drink? It is cold brewed coffee, beer, wine, or a specific soda that Dad loves? Be creative and purchase Dad's favorite beverage and create a bouquet from these drinks. Buy a bucket to put the drinks in and decorate it so it is unique for that special Dad in your life.
Make a Custom Card or Collage – Skip the greeting card store and create a card or collage for Dad. Let your creativity take over and make it unique to your relationship. Presenting him with a homemade verses store bought card will show how much you really care.
Remember, showing appreciation for the father in your life doesn't have to cost a lot of money or be fancy. The best way to show appreciation for Dad is by doing something from the heart. Comment on what you have done in the past for Father's Day or what you are planning on giving your Dad this year.
Photo Licensed from Adobe Stock