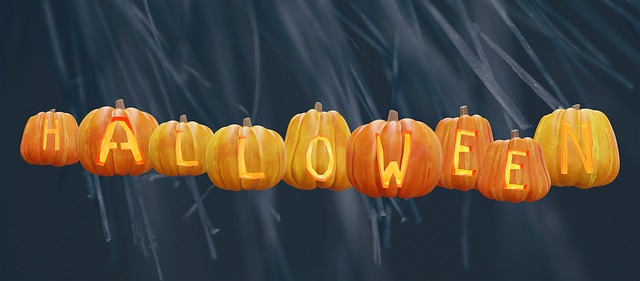 Halloween is right around the corner. What are some alternatives to Halloween candy that you can give out to trick or treaters this year? With so many allergies to be concerned about, why risk throwing your money away with candy that may just end up in the trash? Here are a few suggestions for non-candy ideas to give out this year.
Stickers – What child doesn't love to have stickers to put on their notebooks or papers?
Pencils or pencil erasers – If you are handing out pencils, don't buy the ones that are already sharpened. We want the children to be safe and not poked with the sharpened points.
Bouncy small balls – Lots of hours of fun will be had while playing with these balls.
Washable tattoos – Children like putting these on and parents love that they are not permanent.
Mini flashlights – They can attach them to their backpacks. Keep your children safe.
There are many more non-candy ideas. These are just a few to get you thinking. What will you be handing out this Halloween?
Photo: Pixabay