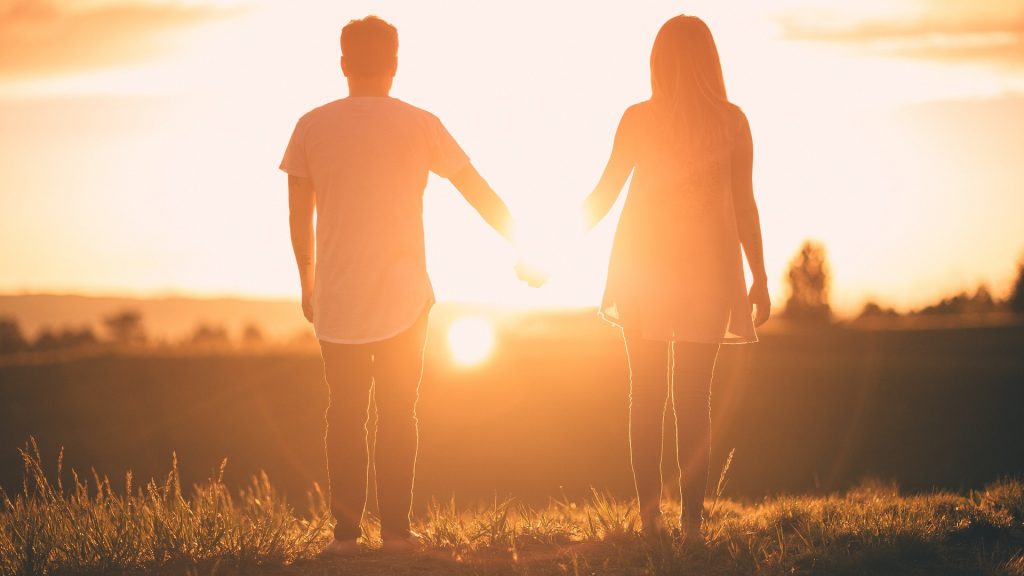 Every established relationship occasionally gets lost in the daily grind of work, household chores, children, pets and, in some instances, elderly parents. Here's how to go on a date with your long-term significant other to ensure you make time for one another.
Establish a Date Night Each Week – It doesn't have to be the same night each week, but it tends to be easier if you do. Compare calendars and see what works best for both of you. Is a Friday or Sunday night a consistent night that you can devote to each other? If you have young children, can you get a babysitter or plan to start your date at home after bedtime?
Have a Basic (Flexible) Plan – Any number of things can interfere with a set "date night": one of you has to work late, the kids have extracurricular activities, heavy traffic extends the evening commute… Choose a day each week but keep it flexible. Want to go out to eat? Try doing so on a weekend afternoon for lunch? Movie that you want to see but you can't stay awake for a late showing? Sunday morning matinees are great for this purpose.
Keep It Low Key, and Low Cost – Going out on a "date" every week can get expensive. Make your Basic Date Night plan – what you will do every week – home based. Each week after the kids are settled in, plan to have a meal and watch a favorite show together on DVR. Planning to stay home means and only going out occasionally means you'll always make time for each other.
Check Out The Scenery in Your Own Back Yard – You don't necessarily have to leave you home to make time for each other. Unplug from the electronics and make a special dinner for just the two of you. Sit in the backyard and stargaze and talk without the interruptions that occur other times in your lives.
Play Tourist – If you want to go out, spend time and check out your local area. There are usually so many attractions or sites to visit right in our own backyard, yet we tend to get stuck in a rut. Remember when you were first dating, and you used to plan special dates or outings? Explore the internet to see what is new in your area and make the date to go. Check out your local library to see if they have a museum pass program and take advantage of free or reduced-price admission to area attractions if they do.
What ways do you make sure you are devoting time to each other that you can share with others?
Photo: Stock Snap Courtesy of Pixabay.com