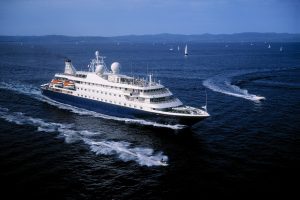 You have booked your dream vacation, a cruise. Congratulations! Now the time has come to start packing for your trip. Here are five must have products for your cruise. And the best part, they are all available on Amazon!
Sticky Notes– Yes, that is right! A great way to leave notesfor your cabin mate in case you each decide to split up for the day. Purchasing the extreme notes is worth it as they are water resistant!
What are your must-have products when you cruise?
Photo:TigerTravel