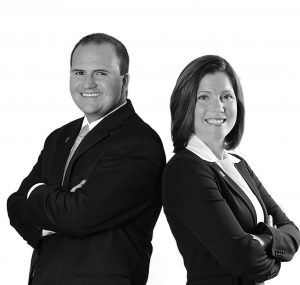 Thanks to our guest blogger, Tom Matthews from Gibson Sotheby's International Realty. Tom and his team mate Joanne Taranto assist a wide selection of home buyers and sellers in the Lincoln, Carlisle, Acton and Concord real estate markets.
When you want to sell your home, nothing is more important than appealing to prospective buyers. After all, you might have the nicest home in the country, but if no one comes to see it, you won't get any offers. Some of the appeal of your home is innate to it–its size, location, and neighborhood–but there are still many things sellers can do to optimize their chances of making a good sale.
The first way sellers can make it more likely that buyers will come to visit the house might seem obvious. Make it possible for buyers to come tour your property when their schedule allows, within reason. Overly restrictive showing times may dissuade some potential buyers from previewing your property, which could impact the number of offers.
But what about the buyers who don't have time to tour several homes in person? For those buyers it's crucial that you make your home available online. As part of our service we list your home on the local multiple listing service and other real estate websites and make your internet listings shine with clear, enticing descriptions and plenty of well-staged, professional photographs. Give buyers the sense that they've visited your home and they might just fall in love before they even walk through the door.
Also, don't underestimate the power of word of mouth. Let your friends and acquaintances know that you're selling, and make sure to share your pictures with them, too. When holding a public open house it's very common to see neighbors show up. This is okay! Your neighbors probably know a lot about your neighborhood and they may have friends and family looking for their own homes. And to attract the buyers who want to do a little window shopping before jumping into the market, make sure your front yard is tidy and attractive. Curb appeal is very important.
Of course it's important to make sure your marketing is top notch, too. There are a lot of opportunities to market your property, some of which include postcards mailed to the neighborhood, print advertisements, advertisements on the web and social media, broker open houses and more. Every property is different, so it's important to build a marketing strategy that'll work for each listing.
The more prospective buyers who see your home, the faster it will sell. It's as simple as that.